Relief you can feel
Founded in 2016, independently owned PillowPH provides comfort to pharmacy benefit plan sponsors by employing an overall service philosophy that's easy and straightforward for clients, members, doctors and pharmacies too.
Rest assured: We go beyond the spreadsheet to minimize costs and frustrations and deliver a simplified and more comfortable overall PBM experience, from your first meeting with us through the forging of a new partnership and ultimately the ongoing support of your members' experience and total health.
At last, pharmahealth's been made easy.
Our Story
a father first, and a founder second.
"The system does not work." That was the conclusion to which Steve Drucker, a Pillow PH co-founder, kept coming back to, and one that kept him up at night.

More
---
A Shared Vision
Meet the PillowPH Leadership Team
With a proven track record of building businesses and a shared passion to address the inefficiencies and abuses seen across the healthcare system, the Pillow PH leadership team has been assembled to marry experience with compassion and an industry-transforming commitment to comfort and simplicity.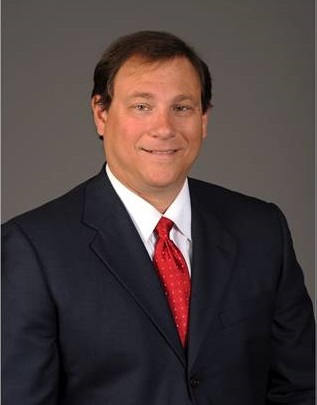 Steve Drucker
Founder/CEO/President

Prior to founding PillowPH, Steve served in senior executive roles at several Pharmacy Benefit companies. As ProCare Rx's Chief Administrative Officer, General Counsel, and VP of Strategic Relationships he helped grow the company exponentially. After ProCare, Steve served as primary counsel to RelayHealth Pharmacy, a subsidiary of McKesson, a Fortune 15 company. Earlier in his career Steve was an associate and partner in the Am Law 100 law firm of Womble Carlyle. He has served as strategic business advisor to numerous early stage companies, successfully assisting them in navigating the challenges of debt and equity financing, contracting, joint ventures, governance, M&A, real estate, compliance, and regulatory.
Cameron Heiner
Director of Sales

Cameron has played and continues to play a vital role in developing and nurturing positive relationships between PillowPH and prospective clients. He works closely with customers in a collaborative effort to execute on sales goals that are in line with overall company objectives. Cameron joined PillowPH in February 2019 with almost 20 years of experience in payer relations as a Certified Pharmacy Technician and a proven track record in sales and management in the PBM industry. This wealth of knowledge has enabled Cameron to be a subject matter expert in the PBM industry, forging a successful sales history at Welldyne and ProAct, which have helped him to establish strong business relationships with Third Party Administrators as well as other Self‐insured employers, including but not limited to Health Plans, Health Exchanges, Health Care Coalitions, Health Care Brokers and Consultants. Cameron's experience, reputation and track record of building strong relationships of trust have proven to be an ongoing asset to the PillowPH family and continues to play a dynamic role in our success and future growth.
Anula Courtis
Chief Technology Officer

Anula is responsible for all information technology (IT) functions directly related to all PillowPH business, including eligibility, member and client portals, billing and customer service interfaces, security, integration with 3rd third party software, and oversight of integration and interoperability with different entities benefits, and coordination for IT Infrastructure concerns and security. She has over 20 years' experience in the IT space with enhanced focus on the finance and healthcare sectors.

She is the founder and managing director at Genex Consulting, a global software management and consulting firm specializing in the healthcare industry.

Prior to starting Genex, Ms. Courtis held leadership roles at McKinsey and Company, a global management consulting firm.

Ms. Courtis is also a founder of 340Best, providing customized administrative and compliance support to hospitals, clinics, federally qualified health centers, free standing cancer hospitals, children's hospitals and other government entities that are part of the 340B program.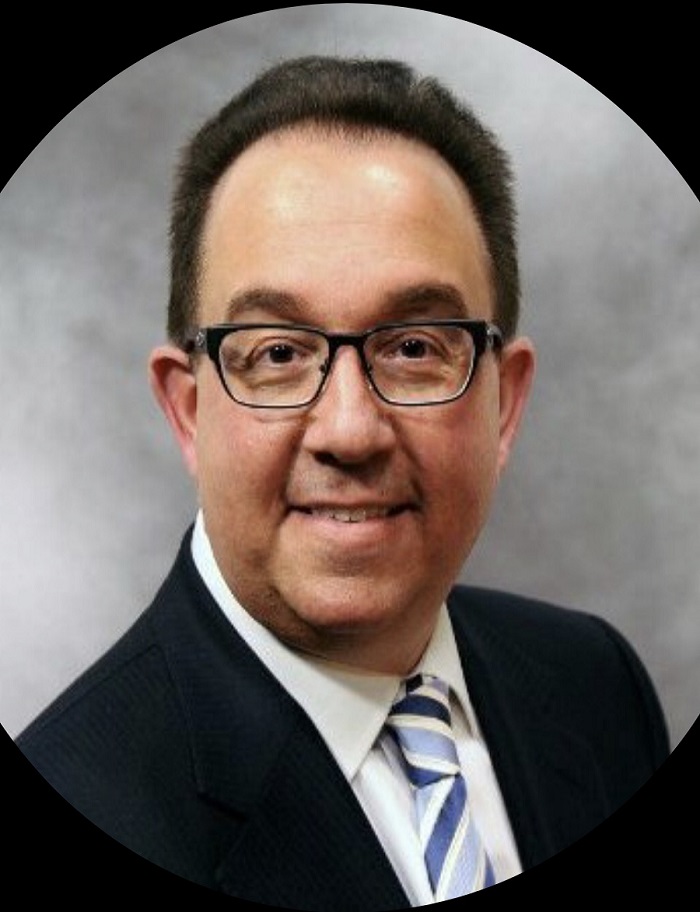 Barney Gallassio
Chief Service Officer

Barney brings a wealth of experience to PillowPH having spent over twenty years at Medco Health Solutions in member services and client services, interacting with customers, patients, employees and senior executives or managing those who did. Reporting to the former Medco CEO he often worked on special projects and communications, importantly supporting the sales and business development function and often meeting with clients and prospects. Barney brings a wealth of PBM experience to our company. Prior to Medco, Barney ran the customer service function at American Express and served as a manager trainer at Arthur Andersen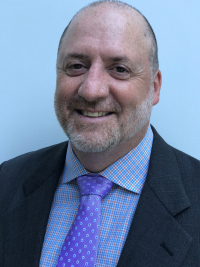 Joe Marinelli
Chief Operating Officer

Joe leads end-to-end operations at PillowPH. Joe believes deeply in delivering great service and value to clients and members. Joe brings a twenty-year background in Healthcare technology and services, including leadership roles at Medco, Express Scripts, and Coventry/Aetna. Joe has deep experience in leading large scale operations and IT projects in the PBM space. Under Joe's operational leadership at Medco the company's Medicare plan was awarded the first and only National Five-Star Medicare PDP. Joe holds an MBA in Finance from Fordham and a BS in Industrial Engineering from Rutgers.
Paul Nguyen
Chief Financial Officer

Paul has a broad and rich background in financial and strategic management, having spent the last 16 years in a variety of analytical and senior Finance roles. After graduating from the University of Illinois at Urbana-Champaign with a dual degree in Finance and Economics, Paul served as Senior Financial Analyst at both Cardinal Health and Time Warner, later holding senior Finance positions at McKesson (RelayHealth) and Cox Automotive (Autotrader, Kelley Blue Book) prior to attaining his MBA from Kellogg School of Management at Northwestern University. More recently, Paul was Director of Finance at Equifax, where he provided financial support for Data Driven Marketing and Mobile, two business units of the US Information Solutions division. Paul specializes in business operations and financial planning and analysis, including financial reporting, forecasting and budgeting, and long-range strategic planning.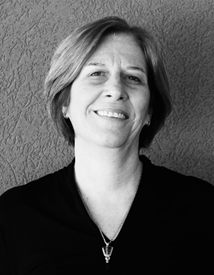 Monica Scozzare
Chief Clinical Officer

Monica believes in ensuring that right medication is available for the right patient at the time they need it. This belief ensures that the clinical programs that are part of PillowPH's offerings deliver best in care to the clients and members that we service. Monica brings a thirty-year background in Managed Care Pharmacy, and has held many leadership roles at Medco, Express Scripts, and Veridicus Health. Monica has a wide breadth of experience including government funded programs and compliance. Monica also held roles in account management at Medco focusing on the clinical needs of clients. Monica is a licensed pharmacist and holds a BS in Pharmacy from the University of Utah.
---
DID YOU KNOW?
$300b
Estimated annual U.S. cost of non-compliance with prescribed medications.
Source: RN Casemanager (2005, August 1)
75%
Total PBM market share for three big industry players (Express Scripts, CVS/Caremark, OptumRx)
Source: Drug Channels Institute, The 2016 Economic Report on Retail, Mail and Specialty Pharmacies
100 million
Number of individuals getting their pharmacy benefits coverage from self-insured employers.
Source: Modern Healthcare
---
AN INDUSTRY IN NEED OF CHANGE